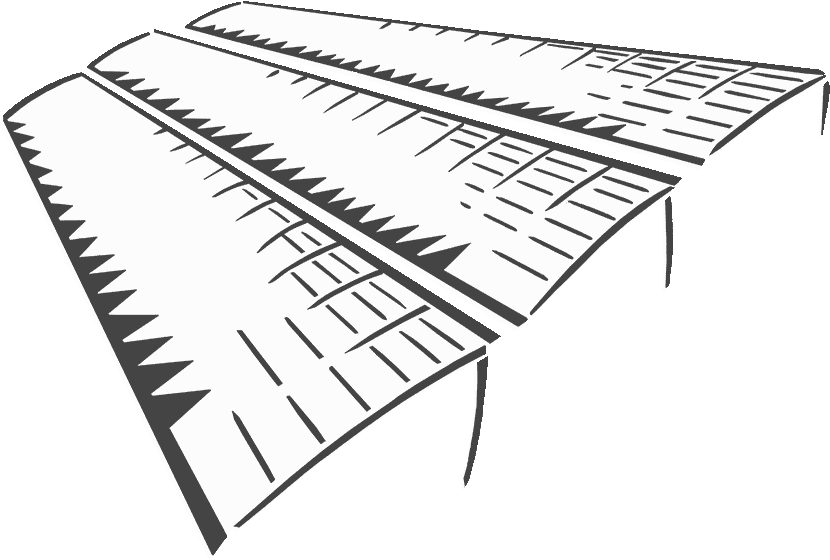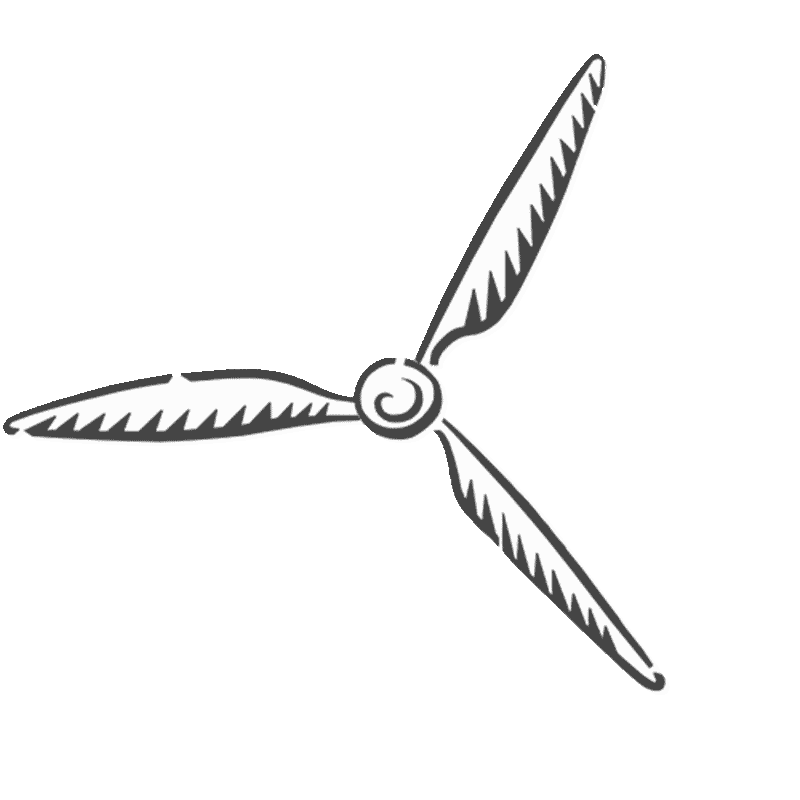 Renewable energies
for institutional investors
Your partner for investments in renewable energies

re:cap global investors ag is an independent M&A advisor for institutional investors seeking investment opportunities in renewable energies and an asset manager for long-term high-return asset performance. With a team of experts in the renewable energies sector, we have been providing our clients with a broad-based network, in-depth market know-how and forward-looking strategies for over ten years now. Cooperating shoulder-to-shoulder with our partners, we jointly play our part in shaping the energy transition.
In the meantime, we have achieved sustainable growth with solar, wind and hydropower farms in seven European countries. From project development to commercially operating plants, we invest for our clients in all phases of a project. We also support the sale of projects for investors, operators and project developers.
By drawing on the biggest common denominator in our cooperation with our investors and partners, we achieve more! Working with a team of dedicated specialists, we strive to excel a little more each day.
Triad of
solar, wind and storage
1'113 MW
assets under management
We are shaping the energy transition
We specialise in high-return and sustainable projects
Based on experience, competence and market expertise, re:cap's investment advice is the key to our success with
diversified investment strategies
high-return transaction advice
sustainable asset management
Our focus in recent years has been on solar and wind power in Europe as well as a first hydropower project in Germany. Going forward, we all face the challenge of reliable energy generation, storage and demand-driven supply to electricity custom
The growing share of renewable, fluctuating energy sources means that we need solutions for supplementary storage and supply concepts. Energy storage systems, regional supply concepts and green hydrogen will play a decisive role in this.
We have set up a working group to explore these technologies and projects. We are continuously expanding both our network and our knowledge and, thanks to our expertise as investment advisors and asset managers, act as a sparring partner for potential investors and project developers.
re:cap accompanies largest purchase so far of FP Lux Investments of a PV and battery storage project of BayWa r.e.  Zug/ Kingston Upon Hull, 24rd
Weiterlesen
re:cap completes first French PV project portfolio for FP Lux Investments Zug, 31st March 2022. The Luxembourg special fund provider FP Lux Investments acquires its
Weiterlesen
re:cap global investors closes transaction with up to 90 MWp solar portfolio in Sweden Zug, 3rd March 2022. FP Lux Group is adding up to
Weiterlesen
CO2 counter
The environmental protection challenges in order to combat climate change have (at last) propelled sustainability into the mainstream. The political initiatives of the UN, the EU and individual countries provide companies with a legal framework for strong "sustainability", which must conform to classifications, be transparently monitored and documented.
Sustainability is measurable! By means of offsetting through the purchase of CO2 certificates, supplying households with green energy or protecting and promoting biodiversity.
CO2 Consumption since 2020